Looking after your staff in the residential childcare industry.
Residential Childcare is a tough industry to work in. Daily emotional roller coasters and dealing with the high and lows of working with some of our societies most vulnerable children. People don't fall into this sector by accident, it takes special people who have a burning desire to help young people and achieve positive outcomes.

So a few years back I placed a young lady with a passion and zest to change young people's lives. Here was a candidate, you know that would that make a terrific difference to young people's lives. My clients agreed and they absolutely loved her and made an offer, she accepted and follow up calls suggested she was a great fit, the kids loved her and soon enough was promoted to a senior.

Fast forward a few years, I had started recruitment on my own…took a call and instantly recognised the voice minus the passion, minus the zest. Broken and an emotional wreck.

This had nothing to do with the children, her employers dismissed her on what can only be described as flimsy, contradictory and hypocritical grounds.

Employers need to take care of their staff for the consistency and continuity of care. Too many great staff members like this young lady are thrown by the wayside on flimsy disciplinaries.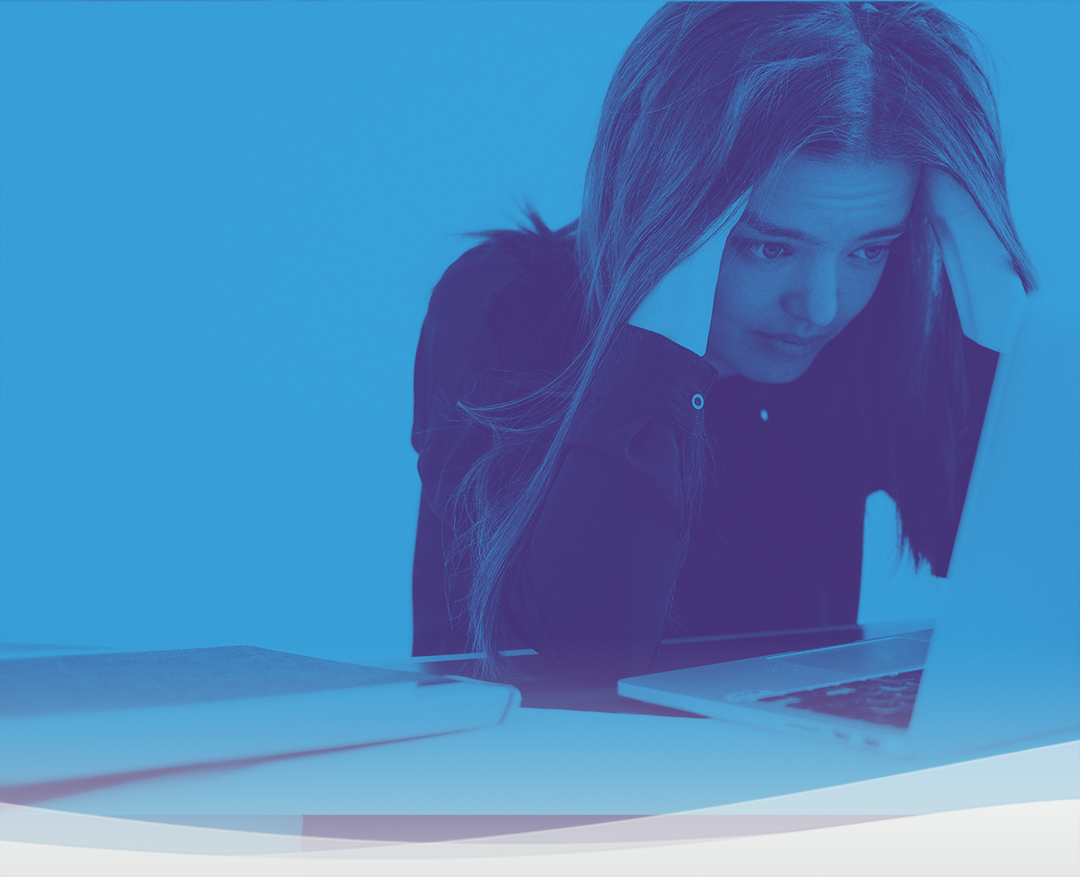 If you are looking for a new opportunity where you are appreciated and respected in the work place please feel free to contact Care 2 Recruit for a friendly chat and to find out about the latest job posts near you.